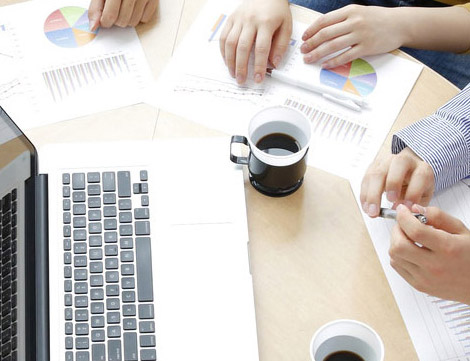 Connecting People, Company and Society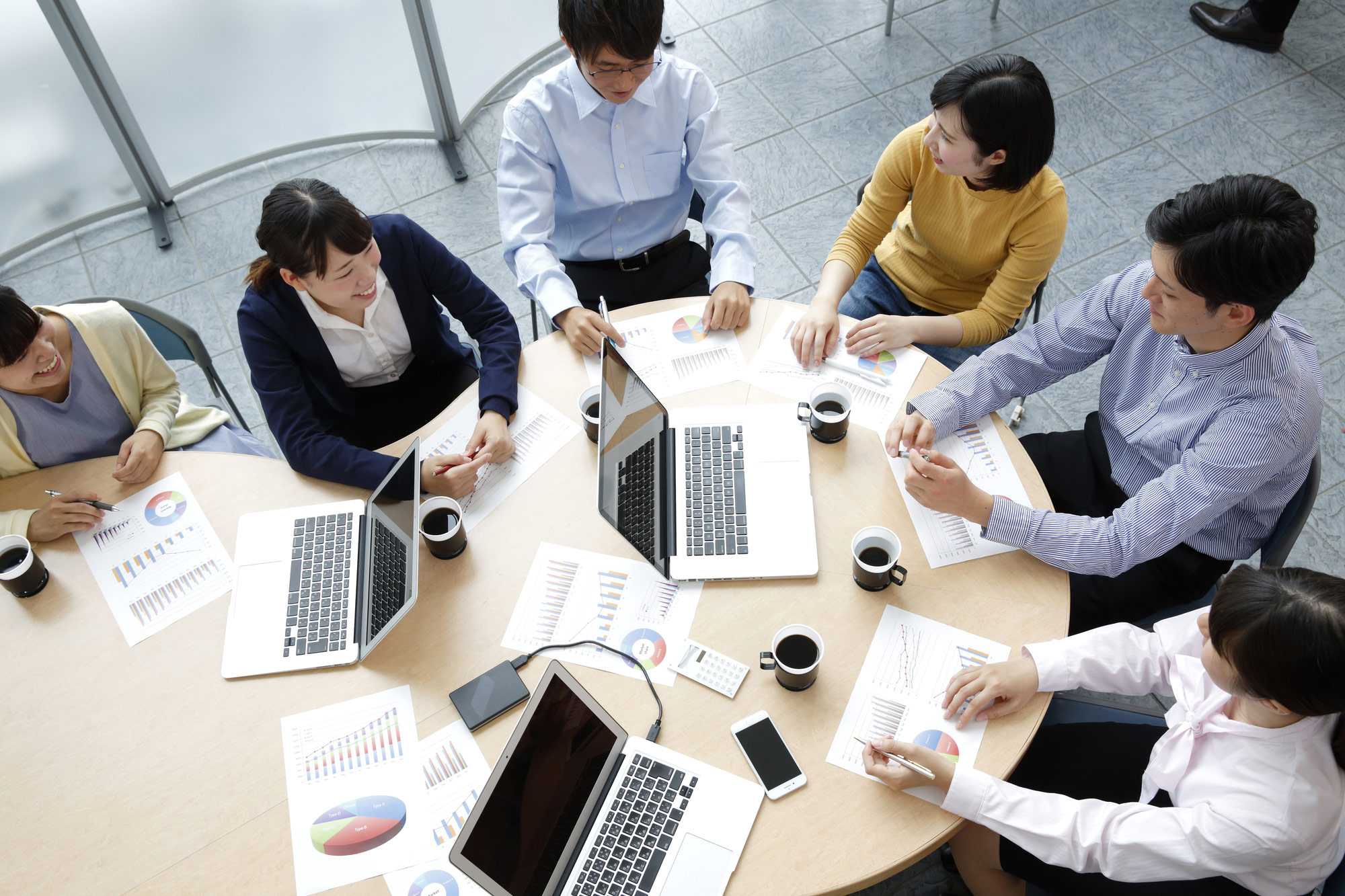 Our mission is to support all connected to obtain happy-life through job. Based on the personal relationship, we offer custom-made services. Through working in international business environment, we share the action for diversity and inclusion. We support for cancer patients and whoever in need of balancing work and medical treatment.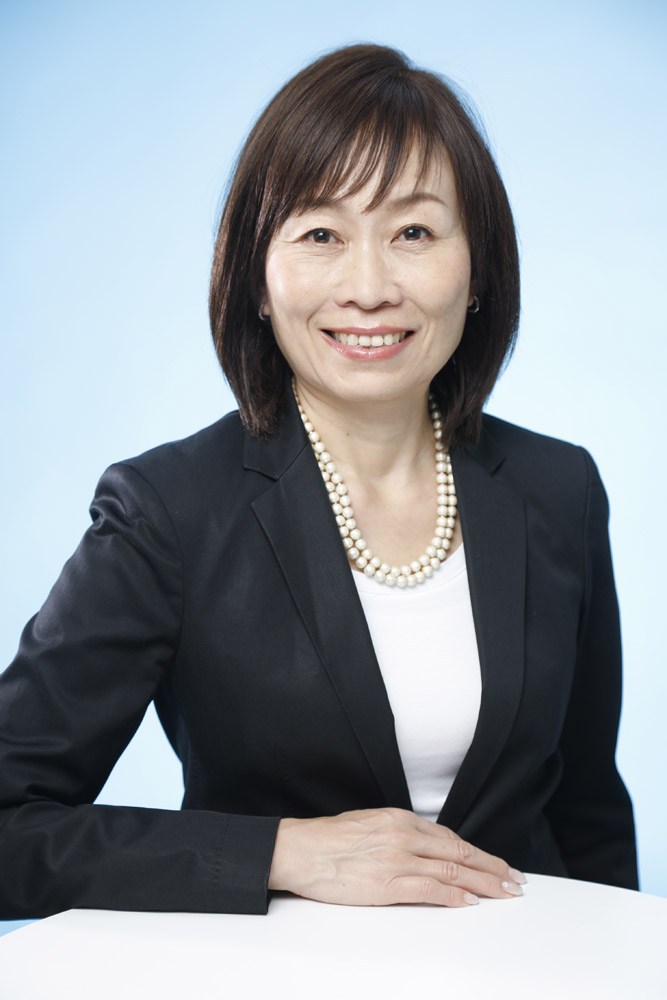 Starting from department store, I have worked at foreign companies over 20 years, including cosmetics, watch, jewelry and luxury brands. Over 8 years, as managing director, I have experienced business management, solutions for organization challenges, talent development and training. Through these career thanks to the wide range of network and connection, Office Ogata Ltd started. For social activities, I have continued support actions for disaster-affected people in Tohoku and other areas since 2011. As a breast cancer survivor, I engage in supportive activities.
2007-2009 Representative director at Swatch group Japan
2010-2016 Representative director at Luxury Timepieces Japan (Gucci group)
2018- Outside director at Non Stress Ltd
2016- Director at Ippan Shadan Hojin Tohoku Shienkai+
https://www.tohokushienkai-plus.com/
Keio Gijuku University of Political science, YFU exchange program